I.N.G. FIXATIONS,
Inventeur et fabricant Français de fixations depuis 1985
FIX-RING +®
Removable fixing for electrical conduits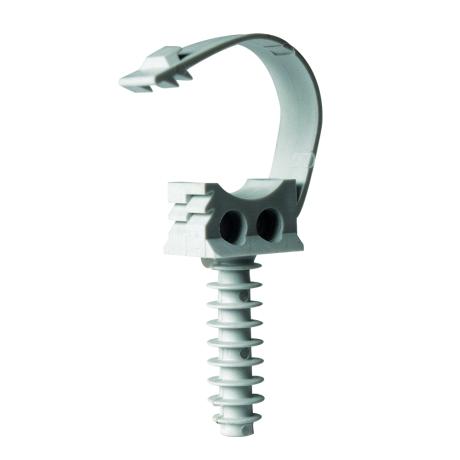 FIX-RING+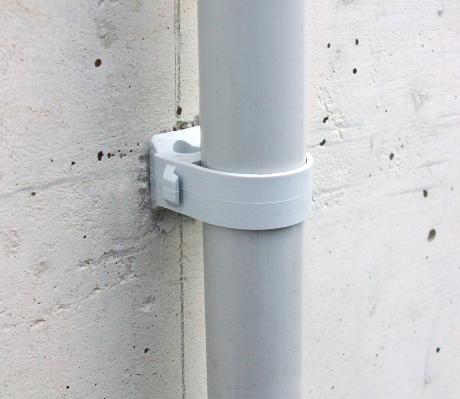 FIX-RING+ - vue en situation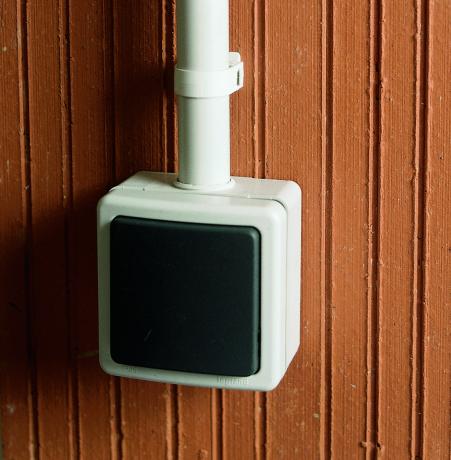 FIX-RING+ - vue en situation



Description
Patented.
100% nylon polyamide 6.
Colour: grey.
Drill hole Ø8 mm.
Mounting and dismounting tool supplied.
Product benefits
Quick and easy: Drill, knock into place, done!
Secure: conduit firmly locked in place and is not just clipped in.
Can be removed with a setting tool or screwdriver.
UV-stabilised.
Fire-retardant in accordance with V0 Classification
All materials.
Made in France.
Uses
Fixing for electrical conduits.
Homologations

See all products
Materials

Concrete

Solid breeze block / Stone

Solid brick

Breeze block

Hollow Brick

Aerated concrete
Technical informations -
Installation